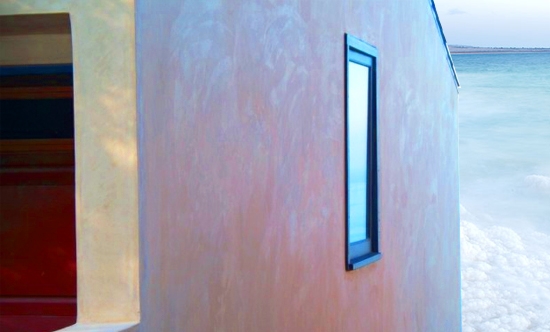 SMOOTH FINISH
Stucco is a very common finish material used on the exteriors of the house. Smooth finish stucco is vastly used as it is the go-to option for many people. This particular finish provides a clean look on the exteriors ultimately enhancing the curb appeal of your house. Besides giving your home a beautiful facelift, stucco finish is also very energy efficient. It maintains the temperature inside your home which will help save money on your heating and cooling bills.
If your stucco finish is wearing out, you need a repair or simply want to get a new finish on the exteriors, you can contact 101 Home Renovation and we will cater to all your stucco related queries in no time. Call us today to get a free estimate and smooth finish stucco ideas.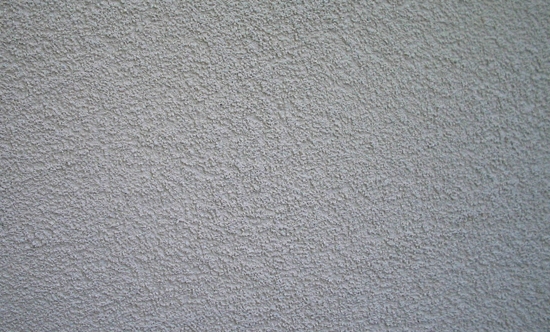 SAND OR FLOAT FINISH
Sand or float finish is similar like the heavy sand finish with smaller and finer grain size, it is considered to be one of the most elegant looks to give your exterior walls. Many people opt for this finish as it tends to conceal structural mistakes or imperfections of your house.
If you require new stucco finish on your exteriors, want a rework or simply want new ideas for your home, call our experts and we will provide you with best finishes of your choice.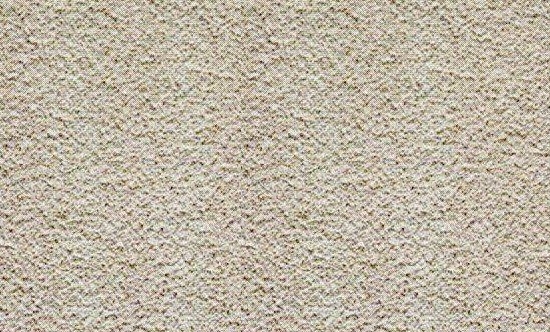 DASH FINISH
Done with the help of skilled and trained professionals dash finish stucco requires a lot of precision. Dash finish is sprayed on the wall with the help of a texture machine which helps in achieving the desired end results. The finish gives a more elegant and contemporary look compared to other finishes, it is mostly employed for commercial and public structures.
If you want to revamp the exteriors of your house contact us today, at 101 Home Renovation we provide you with a varied range of finishes as per your choice which fits your budget. Furthermore, we also provide our clients with free estimate and design consultation to evade the confusion regarding multiple finish choices.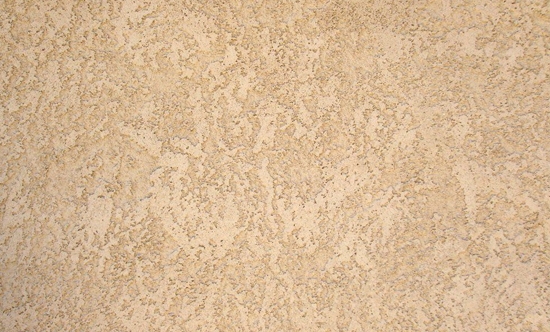 LACE FINISH
Lace finish also known as the textured finish stucco is an ancient and budget friendly finish available in the market. It is one of the most favoured finish, reasons being it works well for the aesthetics and requires almost no maintenance. Lace finish stucco conceals all the imperfections, cracks, and dents on the wall and is efficient in budget and upkeep.
Need a lace finish installation for the exteriors of your house? Call us today to know about multiple finishes. We also provide free estimate and design consultation to our clients.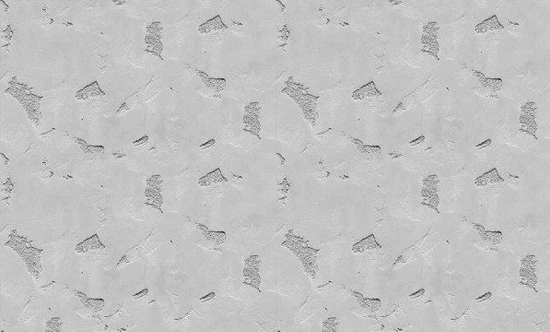 CAT FACE FINISH
Cat face texture also known montalvo finish has a smooth appearance with rough patches in between. The rough patches may vary in size and shape depending on the area to be covered.
The technique requires great craftsmanship and can be done only with skilled professionals, at 101 Home Renovation our crew is trained and are efficient in their jobs.
If you require this exquisite finish on the exterior of your wall you might need great professional help. Call us today to get a free estimate and design consultation for the exterior of your house and leave the rest on us.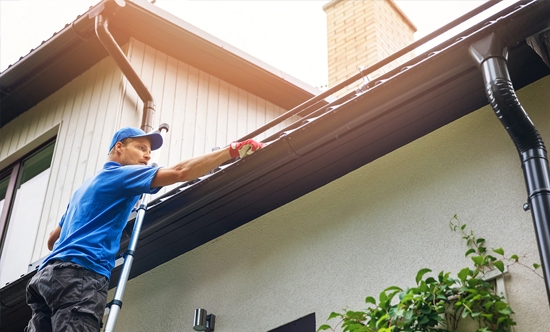 GUTTERS
Clogged drains can create water leakage and damage your home, in order to tackle that; repairing and maintaining your house gutters is the best way to save some funds rather than spending a lot when the damage has taken place. Gutter replacement or gutter repair isn't the most exciting renovation subject but certainly the most significant component of the exterior of the house.
Our team consists of extremely skilled professionals that carry an inspection of your drains. Rain gutter plays an essential role in the exterior of your home as it takes care of the rainwater drainage. Our experts will analyze the rain gutter problems and work carefully so that no exterior surfaces are damaged. Get in touch with us and de-clog your drains today.
Enhancing the curb appeal and providing a protective shield to your home, siding proves to be the ultimate component, which safeguards your exteriors. If your siding is time-worn or has been rotting over the time, you can contact us and we will provide you with a whole wide range of siding renovations.
If you want to install new sidings on your exteriors, we have many siding options available with us, for you to pick the suitable one like aluminum, cedar, vinyl, metal, plastic siding and so many more. Call us today to get a complete siding installation, design consultation and free estimate for your home exteriors. Read More>>
STUCCO INSTALLATION SERVICES NEW YORK
The first impression is also considered to be the last impression whether it is a house or a person, similarly it is for home exteriors. Maintaining the exteriors of your home can be extremely rewarding and can last a good impression.
If your house is failing to get the much needed recognition it is time for you to revamp your drab exteriors and opt for a new stucco installation service. Our exterior renovation specialists and crew strive hard to turn your dreams into reality and derive the best results of the services you chose. Get in touch with us for a free estimate and design consultation.