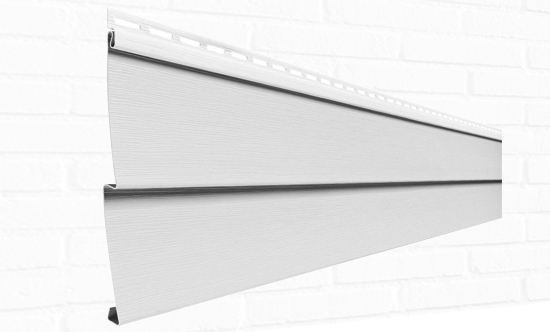 VINYL SIDING
The first thing you notice in the exterior of a house is the siding. A vinyl siding is cost efficient and most popular option for siding and it provides a tidy appearance to your home exteriors. It also works as protective shield of your home. At 101 Home Renovation we provide you with vinyl siding installation and repair at affordable prices. You can contact us and we will provide you with a whole wide range of siding renovation ideas.
Whether you want to pick a vinyl siding of your choice or want to customize it, we have many available options with us. If the siding of your house is worn-out, and you want to replace it you can get in touch with us and we'll provide you with complete vinyl siding replacement and installation service. We also inclusively provide our customers with free estimate for other home renovation services.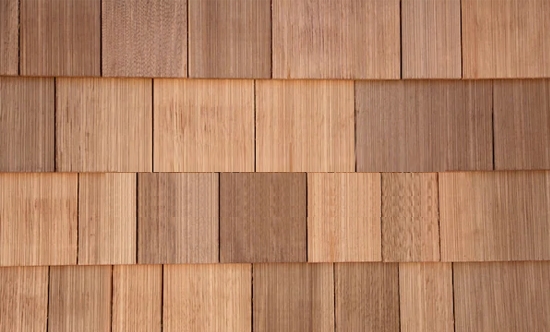 WOOD SIDING
Need an elegant siding for your house? Wood siding is your decisive option. Being beautiful and elegant it also provides the extra oomph and functionality to the exteriors of your house. With so many choices in the market, to pick a right one can take a toll on your head but at 101 Home Renovation we have a solution to your problem. We can provide you free estimates and consultation before picking the siding.
To enhance the aesthetics of your house exterior, get in touch with us today and we will provide you with a variety of siding options. Whether you want a replacement or need a brand new wood siding installation, you can simply fill the form or call us.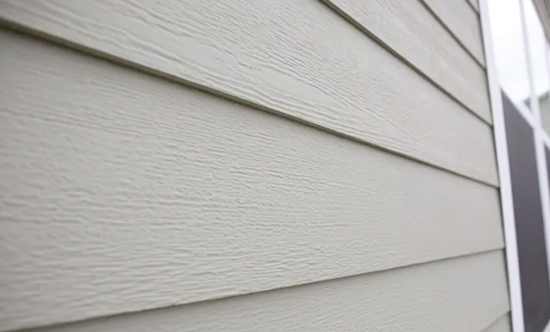 FIBER CEMENT SIDING
Fiber cement siding is one of the best siding options available in the market for concealing the exterior of your house. Fiber cement is an extremely durable material, it can withstand severe weather conditions and it doesn't wear off easily.
At 101 Home Renovation we have a variety of siding finishes to suit your home's exterior. To improvise the curb appeal of your home, install fiber cement siding and we assure the end results will leave you satisfied. Furthermore, we also offer free estimates and design consultation to ease the confusion of selecting a perfect siding for your home. Get in touch with us today.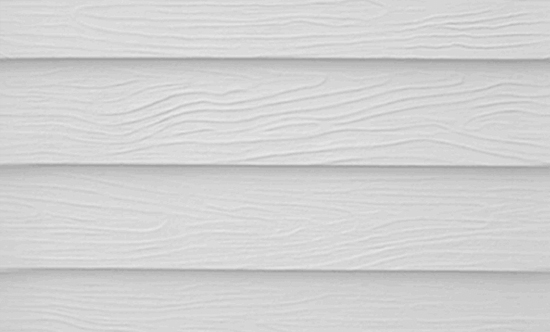 ALUMINUM SIDING
The most exquisite and lightweight material siding options available in the market undoubtedly is aluminum. Aluminum siding is one of the most effective and easiest type of siding to maintain which maintains its strength for longer duration. Our skilled crew at 101 Home Renovation installs each siding with extreme care and efficiency and make sure the project is well executed on time.
If you see signs of leakage, rust or worn-out sidings you can contact us and we will replace the aluminum siding of your house in no time. Contact us today and request for a free quote.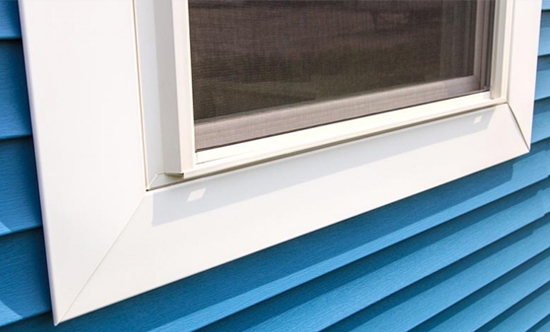 CAPPING
Trim cap is an exterior finish technique that protects your home which makes it temperature efficient and also prevents water and moisture from seeping in your home. If you do not want to paint your exteriors then trim capping is a reliable and durable option for you, which can be performed with other home improvement projects like soffit, new siding or fascia repair.
Capping comes in a variety of colors; the most popular color options are white, black, brown and grey. Materials like aluminum trim capping, vinyl capping, and exterior wood trim are some of the most used options. Capping can be done on garage doors, patio doors, windows, rake trim, and fascia boards and as it does not require sanding or painting. It stands to be a permanent solution to maintain your home's exterior curb appeal.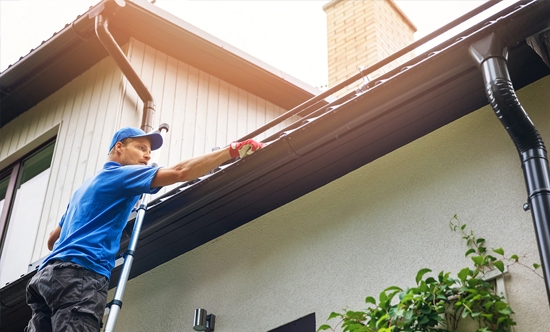 GUTTERS
Clogged drains can create water leakage and damage your home, in order to tackle that; repairing and maintaining your house gutters is the best way to save some funds rather than spending a lot when the damage has taken place. Gutter replacement or gutter repair isn't the most exciting renovation subject but certainly the most significant component of the exterior of the house.
Our team consists of extremely skilled professionals that carry an inspection of your drains. Rain gutter plays an essential role in the exterior of your home as it takes care of the rainwater drainage. Our experts will analyze the rain gutter problems and work carefully so that no exterior surfaces are damaged. Get in touch with us and de-clog your drains today.
Stucco exterior gives that extra attention on the wall of your house, you can choose any color you have in mind and create designs as well. Being low on cost and easy to maintain, it is the choicest facing material available with us.
Stucco installation is mostly done on a brick wall and hard concrete surfaces to achieve the desired finish. If your walls have moisture locked inside or water has penetrated through the textured finish, you can get in touch with us and we will do the required stucco renovation in no time. Call our team, and we will provide you with a full range of stucco services from installation to repairs we'll take care of your project thoroughly. Read More>>
SIDING INSTALLATION SERVICES NEW YORK
An appealing exterior can be the best attribute of your home, it is essential to keep up with the curb appeal and maintain its aesthetic presence. Sidings can play a crucial role in the exterior appearance, if your home looks dull and drab on the outside its time for you to change the view.
101 Home Renovation provide our customers with complete siding installation services inclusive of repair and replacements. We have a wide spread of siding options available with us and in different finished to satisfy the desired taste.
We make sure our contractors meet our client's expectations and derive exact results. Our project managers plan a meet with client and make a rough draft to explain the wireframe of the project before hand to make the process easier once it has begun. Contact us today for a free estimate and siding installation, repair and replacement services.