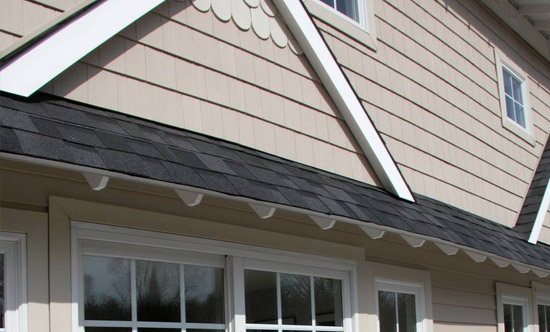 HOUSE SIDING IDEAS
Enhancing the curb appeal and providing a protective shield to your home, vinyl siding proves to be the ultimate component, which safeguards your exteriors. If your siding is time-worn or has been rotting over the time, you can contact us we provide a whole wide range of siding renovations.
If you want to install new sidings on your exteriors, we have many siding options available with us, for you to pick the suitable one like aluminum, cedar, vinyl, metal, plastic siding and so many more. Call us today to get a complete siding installation, design consultation and free estimate for your home exteriors.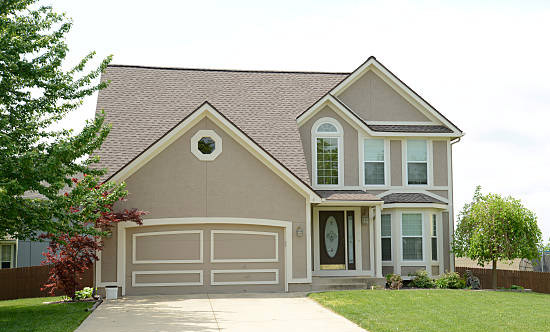 STUCCO RENOVATION
Stucco exterior gives you the flexibility to put your vision on your house wall, you can choose any color you have in mind and create designs as well. Being low on cost and easy to maintain, it is the choicest facing material available with us.
Stucco installation is mostly done on a brick wall and hard concrete surfaces to achieve the desired finish. If your walls have moisture locked inside or water has penetrated through the textured finish, you can get in touch with us, and we will do the required stucco renovation in no time. Call our team, and we will provide you with a full range of stucco services from installation to repairs we'll take care of your project thoroughly.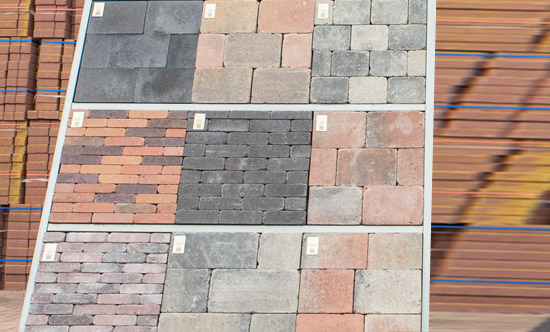 BRICK EXTERIOR RENOVATION
Need a brick restoration service? Want to install a brick façade in your backyard? 101 Home Renovation will provide you with a whole range of brick restoration services like brick pointing, brick flooring, brick replacement, brick refinishing, which will add durability and give your home a modern yet classy look.
Bricks stand to be an excellent option for the exteriors of your house because it's long-lasting. Options like brick facade, brick patio, brick pavers and brick veneer are some of them, which you could employ for your exteriors. There is a wide variety of colors available with us, the most common colors are red and grey brick.
We have direct links with the highest ranked brick manufactures, which enables us to give you the best price and quality. Get in touch with us to get a free estimate and design consultation today.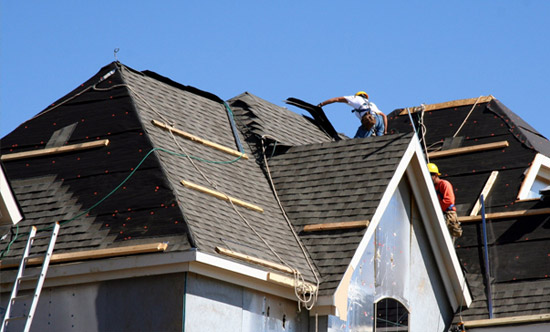 ROOF REPLACEMENT
Managing exteriors are equally essential as the interiors. Roof acts as a protective shelter for the interiors of your home eventually saving you from all weather conditions. 101 Home Renovation provides you with excellent roof extension, roof design and roof installation services.
When you have the best material and a reliable team with you, roof framing and replacing asphalt roof shingles or metal roofing seems an effortless job. Call our team of experts, and we will take care of your roofing problems as they never occurred, providing you with a complete range of roofing services.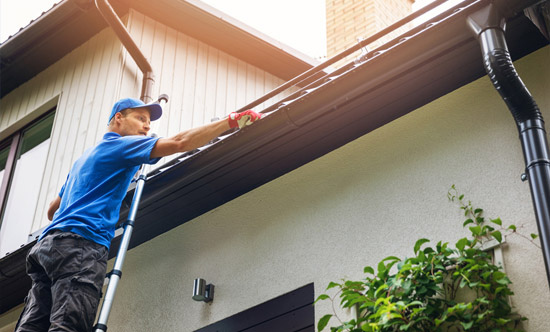 GUTTER INSTALLATION
Clogged drains can create water leakage and damage your home, in order to tackle that; repairing and maintaining your house gutters is the best way to save some funds rather than spending a lot when the damage has taken place. Gutter replacement or gutter repair isn't the most exciting renovation subject but certainly the most significant component of the exterior of the house.
Our team consists of extremely skilled professionals that carry an inspection of your drains. Rain gutter plays an essential role in the exterior of your home as it takes care of the rainwater drainage. Our experts will analyze the rain gutter problems and work carefully so that no exterior surfaces are damaged. Get in touch with us and de-clog your drains today.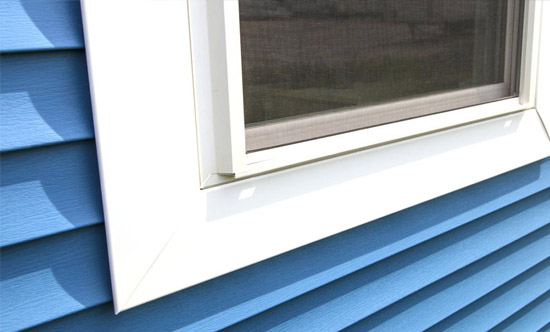 TRIM CAPPING
Trim cap is an exterior finish technique that protects your home which makes it temperature efficient and also prevents water and moisture from seeping in your home. If you do not want to paint your exteriors then trim capping is a reliable and durable option for you, which can be performed with other home improvement projects like soffit, new siding or fascia repair.
Capping comes in a variety of colors; the most popular color options are white, black, brown and grey. Materials like aluminum trim capping, vinyl capping, and exterior wood trim are some of the most used options. Capping can be done on garage doors, patio doors, windows, rake trim, and fascia boards and as it does not require sanding or painting. It stands to be a permanent solution to maintain your home's exterior curb appeal.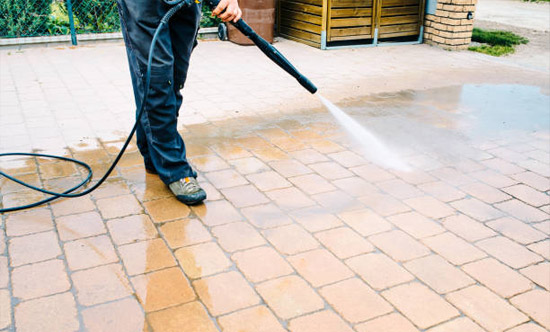 POWER WASHING SERVICES
A clean home is a compliment, loved by many homeowners. Being one of the best in the renovation services industry, we only employ best pressure washing services to clean your home. Our proficient team will serve you with deep cleaning power washing services, which would help in retaining your home's original appeal.
We include services like – power washing deck, driveway, vinyl siding, brick, gutters. Need professional power washing services? Contact us today for a free estimate and best house wash consultation. Our proficient team will provide you with excellent pressure washing and give your home a spotless transformation.
HOME EXTERIOR SERVICES
The beauty of a house is based on its exterior's beauty. If your home looks chipped and worn-out, it loses its curb appeal.101 Home Renovation provides our customers with an excellent allover house exterior makeover so that it never fails to receive recognition.
Need to revamp your home exterior? Now you can transform your residence by upgrading the sidings, roof, stuccos, and all the exterior finishes. We have home exterior renovation specialists who stand firm to meet our client's request that makes your exterior renovation projects, worth every penny.
Our skilled contractors will plan a meeting to comprehend your requirements and sketch an outline of the project so that the project sails smoothly. Our company also offer you suggestions that help you make the exterior home design decisions for your home. Get in touch with us for a free estimate and design consultation.