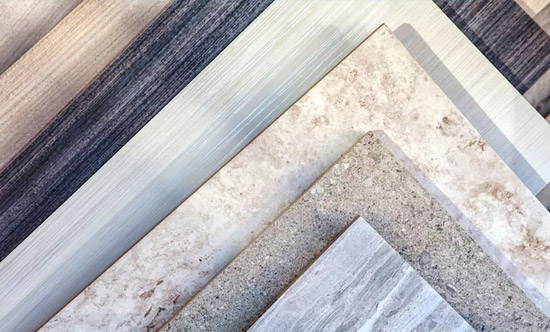 BATHROOM FLOORING
Bathrooms can be adorned with a variety of colored and textured floorings. There are a number of bathroom floor tiles available in the market from porcelain to travertine; there is a wide range to choose from. We provide our customers with a 360 degree bathroom design consultation. If you want to replace your drab looking tiles to the new ones, we make it available at your service for affordable prices. 101 Home Renovation offers you with the best bathroom floor renovation to relish your everyday bathing routine.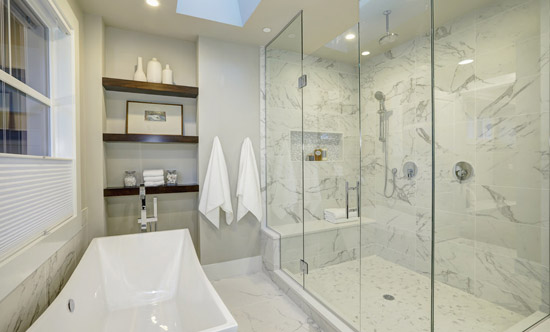 BATHROOM SHOWER & TUB IDEAS
Luxury is, soaking in a hot water tub or taking a hot shower. Our company aids you to live this luxurious experience every-day. We provide you with bathroom tub ideas and stand up shower designs for your bathroom space. If your personality is futuristic, we will help you to remodel bathtub to stand-up shower that provides you with the ultimate shower experience. We also design shower stalls and custom make it according to your requirements.
If you are looking for a bathroom renovation or planning a completely fresh installation of bathtub and stand-up showers, we will advise you and give the best bathroom redesigns to add a touch of grandeur to your bathrooms.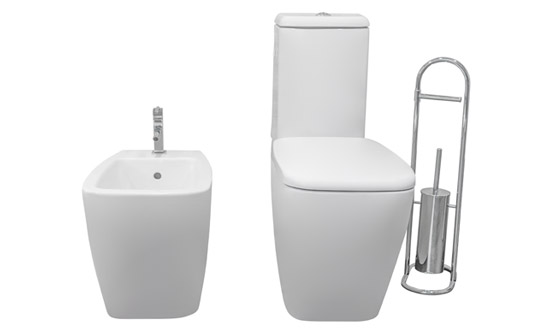 TOILET INSTALLATION
Toilet is one of the most significant element when it comes to bathroom renovations and constructions. You need to decide what comforts you the best and suits your style. There are a number of toilet options available in the market like tank-less toilets, standard toilets, wall-mounted toilets or dual flush toilets the range is extensive.
We have access over ten different toilet brands that allows you to pick from some attractive designs and categories like modern, contemporary or traditional. If you want to replace your timeworn toilet installations or toilet fixtures, 101 Home Renovation will provide you with toilet renovation ideas that satisfy your budget and style.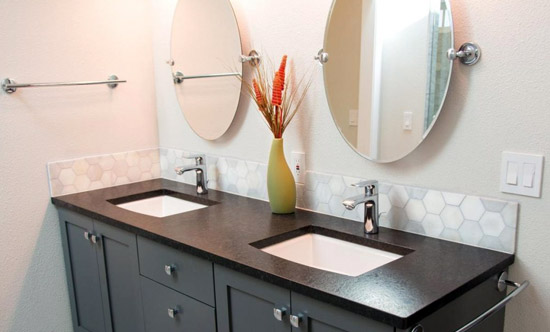 BATHROOM VANITIES
De-clutter and organize your bathroom space with the new bathroom vanity ideas. A simple installation of a bathroom vanity can transform the complete look of your bathing space and provide that extra storage without breaking your bank.
Vanities are available in multiple colors and size variants. There are bathroom vanities with countertops made of different materials like marble, glass, stainless steel and many other. If you want to update bathroom vanity or install a new one, 101 Home Renovation will help you choose the perfect vanity that suits your bathroom.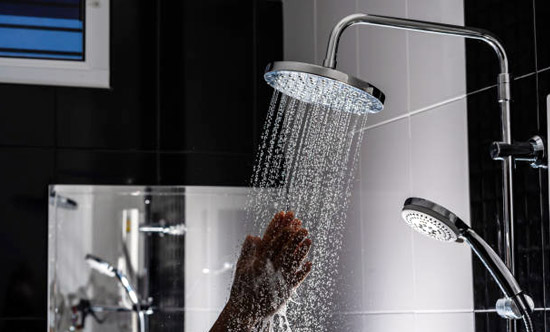 SHOWER FAUCET REPLACEMENT
From simple shower heads to the fancy jet sprays, shower faucet parts has a wide range of designs. If you want to replace tub faucet or install new shower faucet, we provide a complete shower body replacement and installation. These shower body and faucet products are available with us in various finishes like chrome, bronze, brush nickel and black. Choose your desired product and relish your everyday shower experience.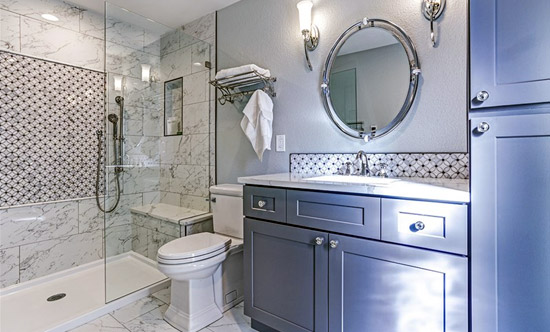 BATHROOM FIXTURES
Bathroom fixtures adds to the final finishing touches to your bathroom. Bath fixtures could be modern, traditional, contemporary, or even avant-garde. These fixtures are available in various finishes, which also come in different sets of collection if you like to match everything with your bathroom's design.
If you want to install quality bathroom fixtures you can get in touch with 101 Home Renovation – A full service renovation company, which offers luxury bathing experience, whenever you choose them for your renovation projects.
BATHROOM RENOVATION SERVICES NEW YORK
Whether you have a small or a big bathroom, 101 Home Renovation provides complete bathroom renovation services in New York. We comprehend the requirements of our customers and provide them with a custom bath remodeling. Everybody loves a high-tech bathing experience, and if you think you are living in the old days with worn out fittings, we are here to upgrade your bathroom and give you the ultimate luxury bathing experience.
For better execution of the project we work in different stages while planning for a renovation. Our contractors first meet the clients and plan a framework for bathroom designs. Followed by, our remodeling contractors transport the exquisite quality of raw materials, and bathroom fitting accessories to achieve the desired look. At last, our highly proficient team of professionals will take charge, and perform all the installation tasks. From installing floor tiles to showers and faucets, 101 Home Renovation offers bathroom remodeling services at reasonable prices which makes us stand out of the troop.
We understand all the complexities of renovating and assembling a bathroom. Our contractors and professionals are rigorously trained in critical environments that help in maintaining the high standards of our company and promises complete customer satisfaction. If you want to repair your bathrooms or need a best bathroom renovation, we will cater to all your requests and offer you the best service.