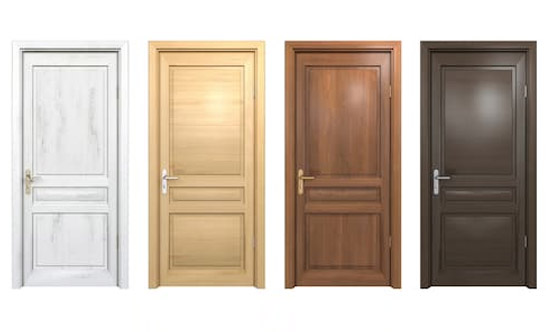 INTERIOR DOOR INSTALLATION
Not all doors lead to an escape, agreed? Available in numerous textures, patterns and colors you can also opt for custom interior doors. Adding a sense of elegance, the inside doors make a style statement by choosing the desired material that suits your furniture and interiors.
We have multiple types of doors namely frosted glass, glass panel, Stanley doors, replace with bifold, Dutch, folding glass doors and many more. Our company also repairs and performs interior door replacement, so if you want to install solid internal doors or repair the panels, we are just a call away.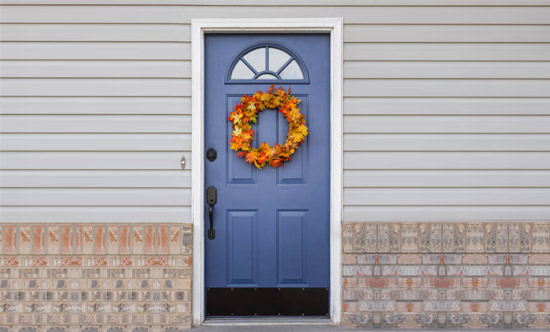 EXTERIOR DOOR INSTALLATION
The right front door will maximize the curb appeal of your residence and improvise energy efficiency. The modern exterior doors will not just update the overall exterior appeal of your house but also increase security. Our company comprehends your requirements hence we have a provision of custom exterior door according to your choice of color and material.
We have a sheer variety of door materials available with us namely fiberglass, glass, wooden, and steel. Keeping in mind the various requirements of spaces we offer you exterior door styles, which include patio doors, front, garage, sliding doors and many more.
You can get in touch with our company and get new exterior doors installed. We don't stop here, 101 home renovation also offers replacement and repair services. Call us today for a guaranteed free estimate.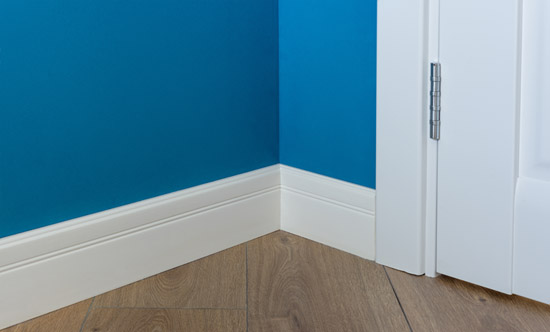 MOLDING IDEAS
Adding elegance and beauty to any space, molding is a component that stands to be a perfect decor and finishing element in your house. We are experts in providing services like ceiling moldings, baseboard molding, and doors-window moldings, hardwood moldings.
You can pick your favorite color and style of contemporary or fancy molding. If you like traditional and wood and warm feels of a house, we've got you covered. Our service providers will help in providing you with the amazing molding ideas and guide you through the repair and installation process. Contact us to get a free estimate and design consultation straight from the experts.
DOOR AND MOLDING NEW YORK
Providing a whole wide range of door and molding services, 101 Home Renovation is an ultimate choice for all the restoration, replacement and installation services. We have in-depth expertise in our services, and we comprehend your requirements closely. Our company provides complete door installation, and replacement services. We have door options available in materials like wood, glass, fiberglass, steel and aluminum, in multiple finishes.
Our professionals also serve molding ideas and replacements, which enhances the aesthetic appeal of your home. There are multiple types of moldings available with us like wood, flexible polyurethane, metal, composite, MDF, vinyl and polystyrene. If your crown molding has unsightly cracks on them, we'll fix it in no time.
Our experienced service providers will provide you with a free estimate and design consultation to aid all the molding concerning needs, whether they are baseboard moldings door molding, hardwood molding, ceiling molding or cornice molding we will render to all your prerequisites. Get in touch with our professional team, and we will offer you nothing but only state-of-the-art services every time.